Treatt, stand 8J78, Food Ingredients Europe, 17 – 19 November 2013, Frankfurt, Germany
At FiE 2013, visitors to Treatt's stand can discover a host of exciting flavour ingredients for a wide variety of applications. The world-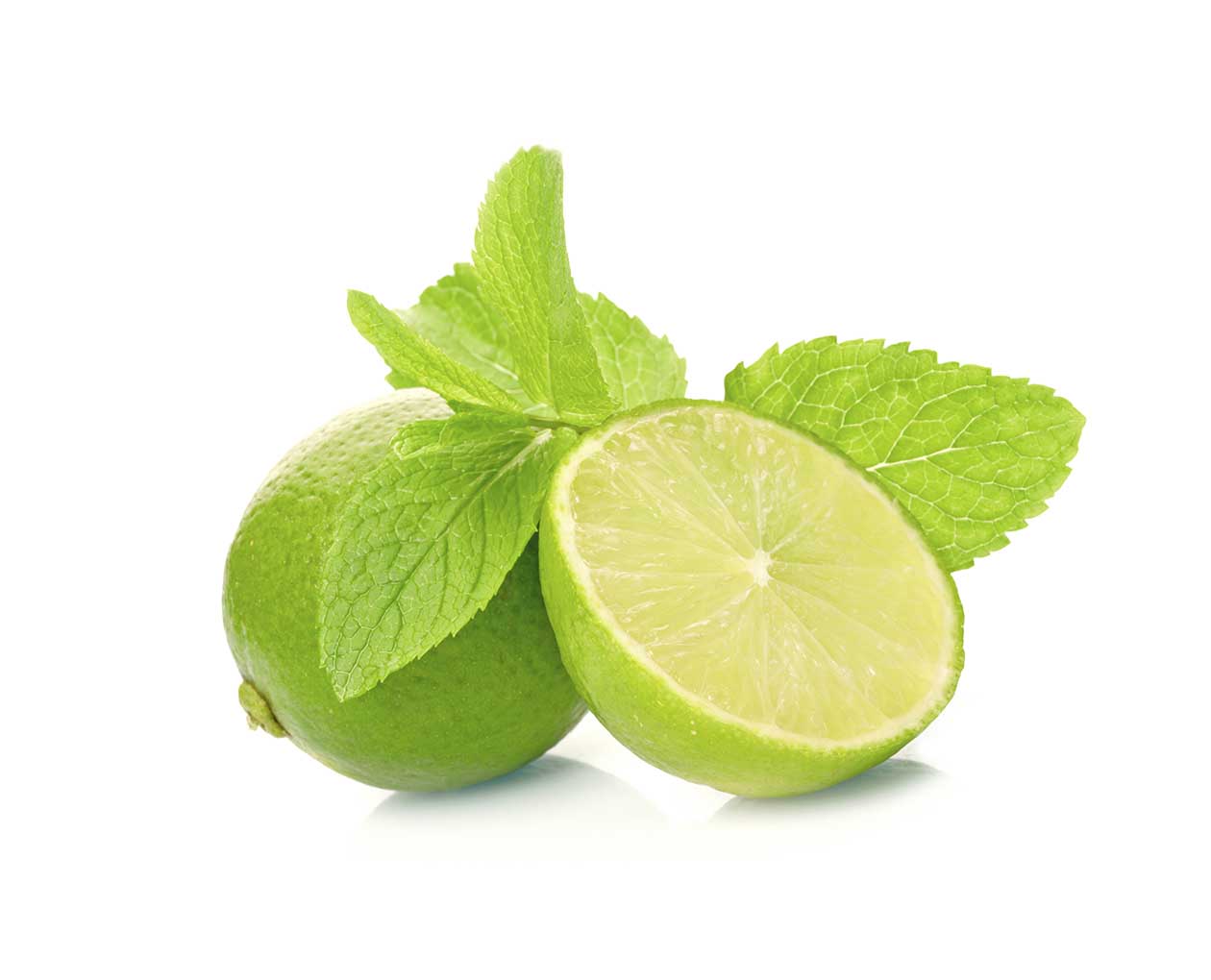 leading flavour and fragrance ingredient manufacturer will be demonstrating its innovative products in a range of drinks – from ready-to-drink teas to Russian-spiced flavoured beers. Treatt will also be showcasing its new TreattZest™ FTNF (From The Named Food) citrus oils plus the recently launched Cascade Hop Treattarome® natural distillate. Further additions to the TreattSweet™ portfolio of all-natural essences will be on show too.
TreattZest oils are highly concentrated FTNF citrus oils capturing the authentic, true-to-fruit flavour profiles with enhanced solubility in both ethanol and propylene glycol. As a result of the very low terpenes content, TreattZest oils offer improved stability compared to traditional folded oils. Treatt will be introducing the TreattZest range at FiE, featuring TreattZest Expressed Lime Oil Tahiti, which delivers a
well-balanced, fresh lime flavour with characteristic creamy notes.
An unmodified hop essence, Cascade Hop Treattarome is distilled exclusively from Humulus Lupus. It enables manufacturers to develop beers which retain the clean, full aroma of the original hops which may sometimes be lost during the brewing process. Cascade Hop Treattarome is incorporated at low dosage levels of 100 – 300 ppm at the end of fermentation and confers a strong, hoppy flavour to beer, true to the named hop varietal. It is also free from alpha-acids and beta-acids, meaning it doesn't leave a bitter after taste. Representatives will be on hand to discuss this and other products in the Treattarome range of 100% natural distillates, with a particular focus on the company's full roast and mellow coffee products, green and black tea varieties and Sugar Treattarome ingredients.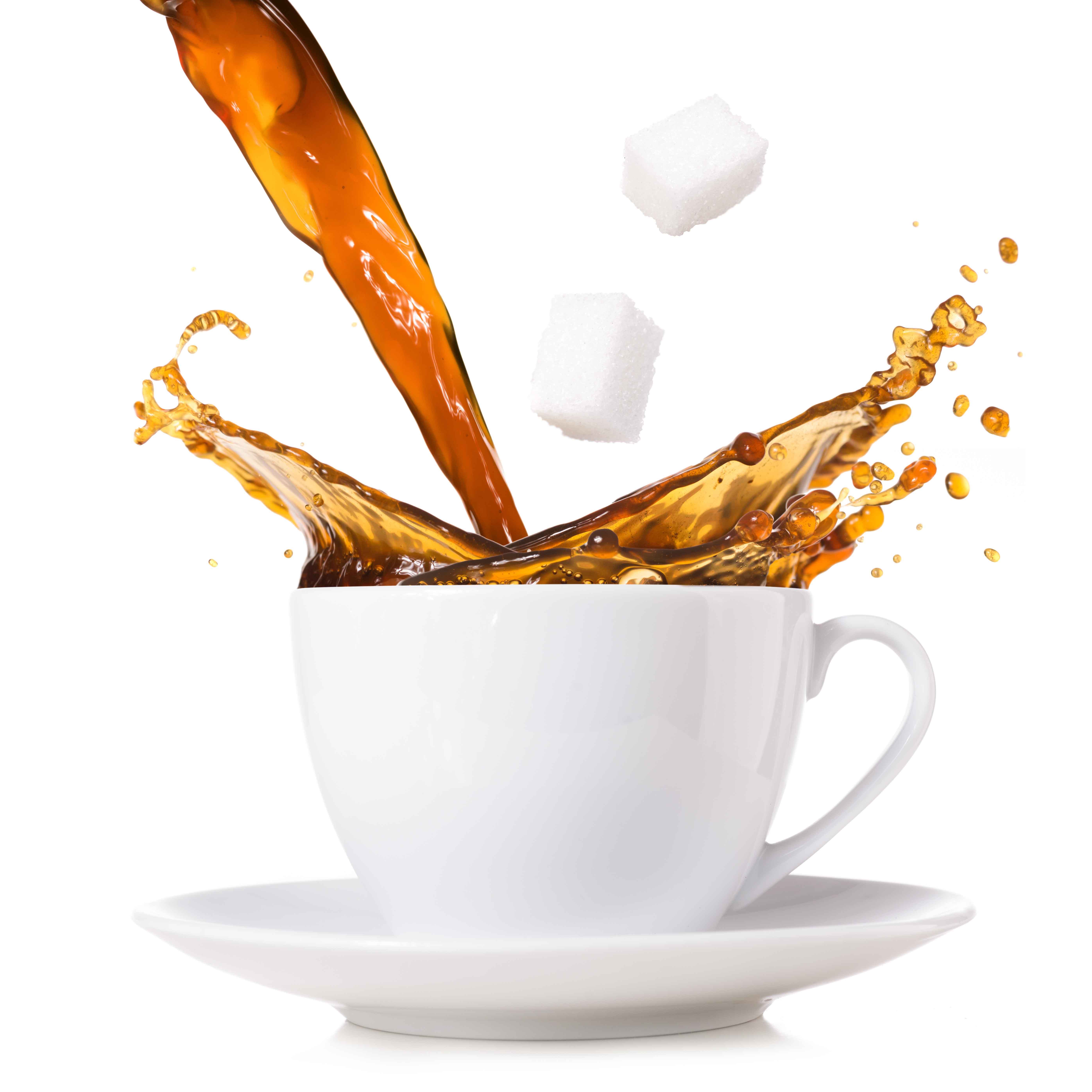 For manufacturers looking to improve the sweet taste profile of their flavours, TreattSweet offers an effective solution. Specifically developed to work with high-intensity sweeteners such as Stevia, TreattSweet is a non-caloric blend which smoothes out the undesirable flavour characteristics associated with these ingredients. The TreattSweet range comprises the original TreattSweet 9854 which imparts a mild, sweet fruity flavour, TreattSweet Extra 9856, a low odour alternative with a subtle flavour and light fruity notes, plus TreattSweet Sparkling 9857 for carbonated beverages to give optimum Stevia performance at low pH and at reduced sugar levels. Treatt has also introduced TreattSweet Tea 9859 for tea applications. This option softens the harsh undertones delivered by sweeteners like Rebaudioside A in tea and adds lively, sweet profiles to its flavour.
Also on the stand will be a selection of Oak Extracts and some of Treatt's extensive range of spice oils, including nutmeg and ginger, which are suitable for use in a wide selection of foods and beverages.
Treatt's experts will be available throughout the show to discuss the multiple benefits of Treatt's flavour ingredients and demonstrate the company's in-depth technical knowledge of the flavour industry.