ARGAN AND AVOCADO OILS TOP OF THE BILL FOR EARTHOIL AT IN-COSMETICS 2014
Earthoil, the supplier of pure, organic fair trade essential and cold pressed vegetable seed oils for the personal care industry, will be presenting its comprehensive range of ethically-sourced ingredients at in-cosmetics 2014. Under the spotlight at this year's show will be the company's organic fair trade argan seed oil from the Souss Valley area of Morocco and avocado oil produced via a fair trade certified project in properties, their organic and fair trade status also responds to increased demand for traceable raw materials that enable the creation of credible, ethical personal care products.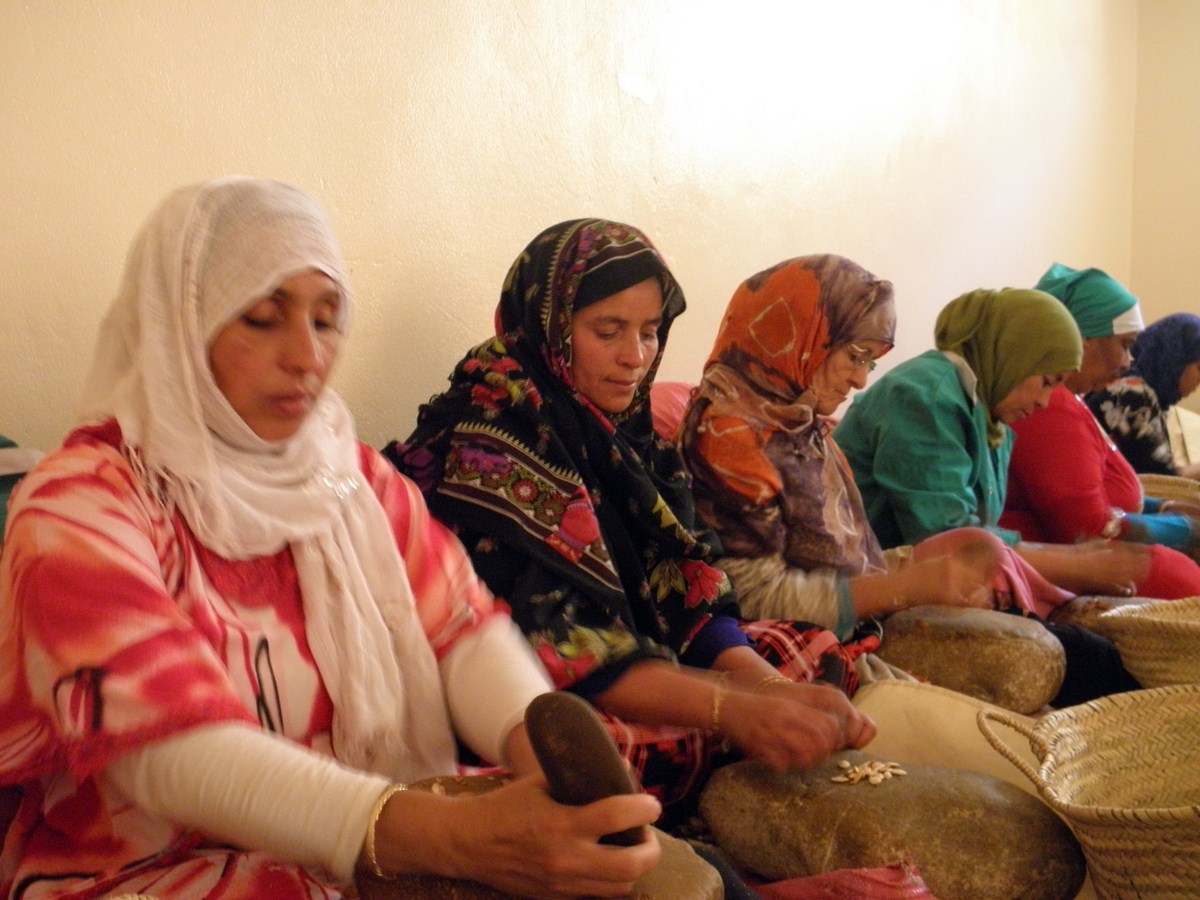 With its proven nourishing properties, argan oil is a popular treatment for skin conditions and a well-known cosmetic oil for skin and hair. Earthoil will highlight its wide ranging application potential at in-cosmetics, as well as the unique provenance which makes an increasing number of cosmetic manufacturers incorporate it into their products. Argan oil is rich in unsaturated and essential fatty acids and contains in excess of 70 per cent oleic and linoleic acids. These components ensure argan oil can be used as a skin moisturiser and revitaliser. It also boasts strengthening properties making it beneficial for shampoos, conditioners and nail care products.
Earthoil's argan oil is produced by a 60-strong, all-female co-operative in Morocco who formed the group to lift themselves out of poverty. Established in 2007, the co-operative members now create the argan oil using traditional skills and processes. The women handle every aspect of the business, from fruit collection, its transportation by donkey and hand-cracking and pressing the hard nuts into oil, to general administration. This ensures the oil is completely traceable to its source. Since its formation, the co-operative has had a major impact on these women's lives. They have a regular income which has not just enhanced the quality of their family life but has also enabled them to send their children to high school and university. Their health care knowledge and overall literacy have improved too.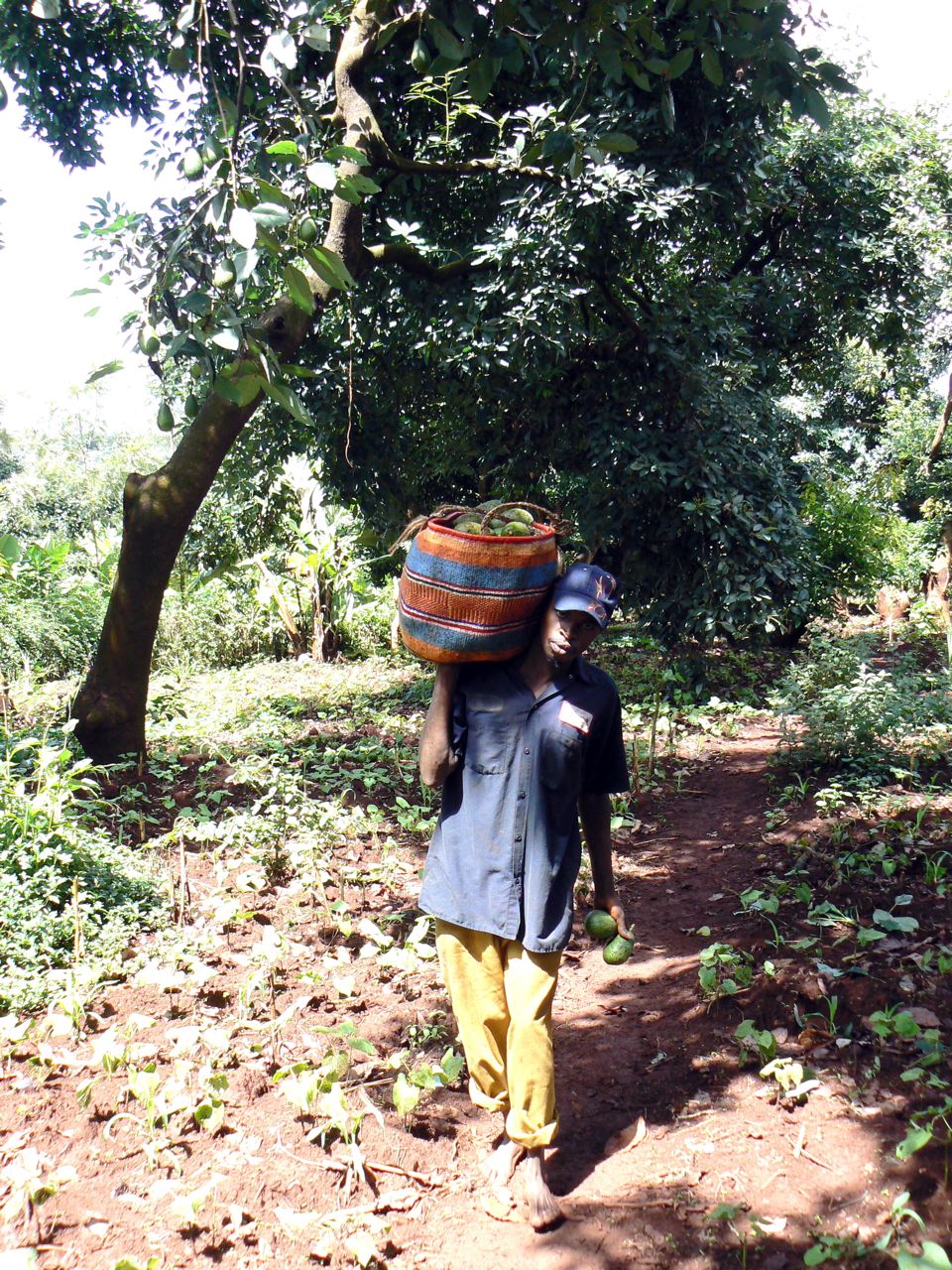 Avocado oil is recognised for its exceptional skin penetration and rapid absorption. This makes it a valuable ingredient for the cosmetic industry. Visitors to in-cosmetics can learn more about how Earthoil works closely with an organic and Fair for Life certified avocado oil project in Kenya, which currently employs 1,100 small-scale farmers, for the supply of its avocado oil. These farmers each have between 1 and 50 acres of avocado trees with each tree yielding between 75-300kg of fruit per
year, depending on the age and variety of the tree. These fruits are picked and processed to produce the odourless, yellow oil used by cosmetic manufacturers. Unlike other co-operatives, the farmers in the Kenyan avocado oil project are paid their fair trade premium directly rather than via a community fund. This is because the farmers are scattered across vast areas making community-based projects difficult.
Earthoil is dedicated to ethical and sustainable initiatives and specialises in smallholder producer projects in remote areas across the world. The company is committed to providing organic and ethically-sourced ingredients from 100 per cent traceable sources, which also benefit the lives of the people that produce them as well as those who use them.
Representatives from Earthoil will be available on stand 1C36 throughout in-cosmetics to answer visitor questions on its community projects, product range and their applications.