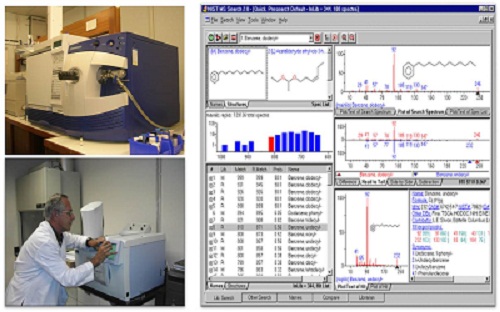 Technical Resources
Investing to innovate
We invest in the latest technology to bring you consistent product quality and service excellence around the world.
Treatt's growth strategy depends on investment in technical expertise and equipment, reinforcing our reputation for offering innovative and consistently high
quality products.
Our in-depth knowledge of flavour and fragrance raw materials means we can offer an ingredient solution whatever your flavour or fragrance requirements. Our technical
customer service team is also on hand to provide support and guidance.
We manufacture at state-of-the-art facilities in the UK, USA and Kenya to ensure we respond to customer needs throughout the world.