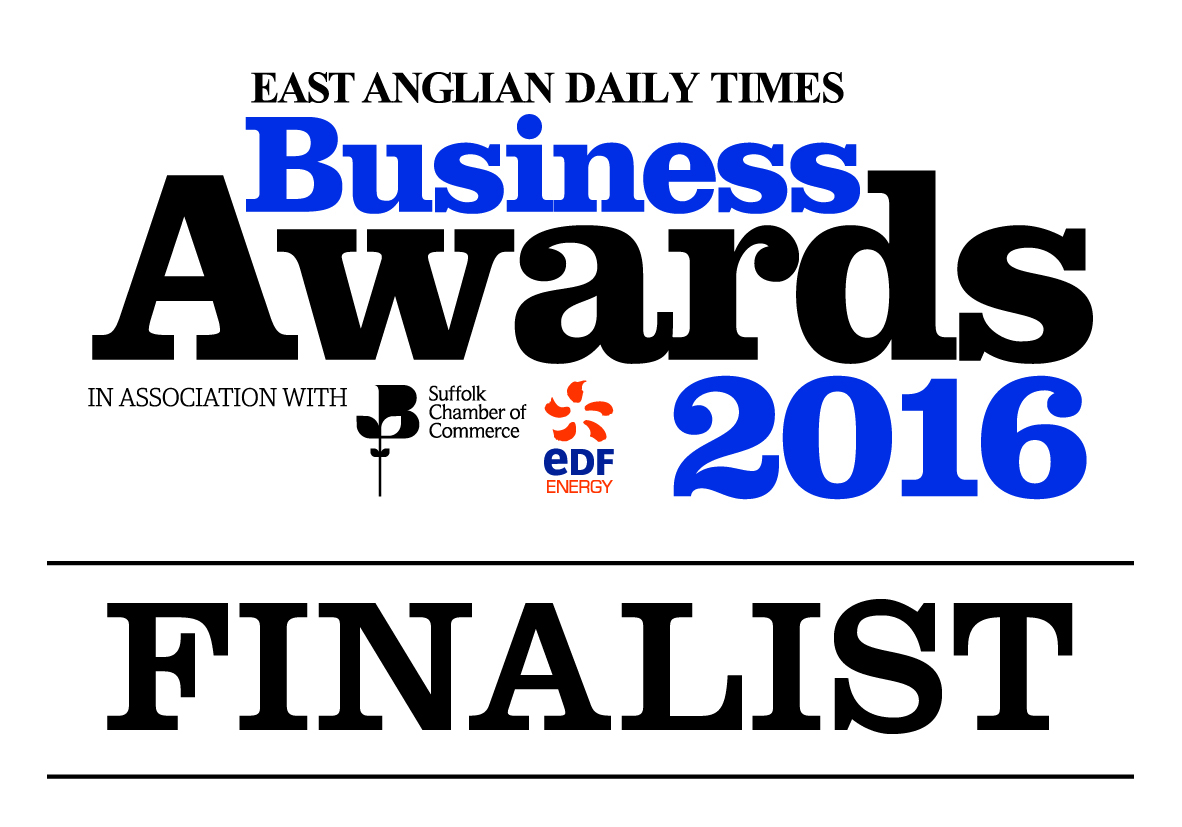 FINALIST OF REGIONAL BUSINESS AWARD
Treatt was a strong contestant in the 2016 East Anglian Daily Times Business Awards, which took place on 6th July at Trinity Park, Ipswich. For the second year running, Treatt was a finalist of the Large Business category, open to companies with a turnover of more than £5m, due to our high-class ability to empower our staff and increase profits year on year. The award was narrowly clinched, however, by clinical services provider IPRS Group, based in Little Blakenham, near Ipswich.
The judges said, "Treatt has consistently grown over the past three years with a particularly impressive 51% increase in net profit for 2015. This has resulted in the share price trebling in the past four years.
"The company's view that staff should have a holistic life so that work and responsibilities outside of work can sit comfortably beside each other was very pleasing to see as we are in an era where staff generally require more flexible working."
This is the 19th year the EADT has staged the awards, and the 5th year it has been supported by EDF Energy and Suffolk Chamber and Commerce as joint main sponsors. Daemmon Reeve, CEO of Treatt, responded: "We were proud to be a shortlisted finalist again this year in the EADT business awards and it is a testament to the team that we achieved this. It is great to see so many local businesses, large and small, prospering. Next year we will be competing hard to turn a finalist position into a winning position!"