We were delighted to attend this year's annual British Soft Drinks Association (BSDA) industry lunch, held on Thursday 6th October, in London. Hosted by Clare Balding, the subject - 'leading the way' attracted leading industry figures, media and government.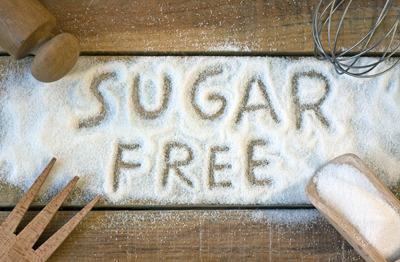 The BSDA president Peter Harding - Chief Operating Officer of Lucozade Ribena Suntory, addressed the attendees. He began by referring back to 16th March earlier this year - the day the UK Sugar tax was announced. This has obviously had a huge impact across the industry and has certainly stimulated a number of the projects coming through at Treatt.
The BSDA openly oppose the new tax and continue to campaign against it, stressing it was already 'leading the way' on this subject with its programme to reduce sugar in soft drinks by 20% by 2020.
Clare Balding was very engaging, relaying her experiences commentating on the recent Paralympic games, which proved especially inspiring.
The event always proves to be valuable for building relationships and catching up with colleagues and industry associates.
For more information and recent research on sugar reduction in the soft drinks industry please revert to The BSDA Annual Report: http://www.britishsoftdrinks.com/write/MediaUploads/Publications/BSDA_Annual_report_2016.pdf