TREATT WINS FUNDING FROM INNOVATE UK
Treatt is well known for its technical expertise and innovative products and is constantly looking at ways to improve its ingredient solutions offering.
Treatt is conscious of the need to operate sustainably and has been looking into experimental processes to make flavour ingredients in an environmentally-friendly way which, they hope will also give them a competitive edge in the Industry.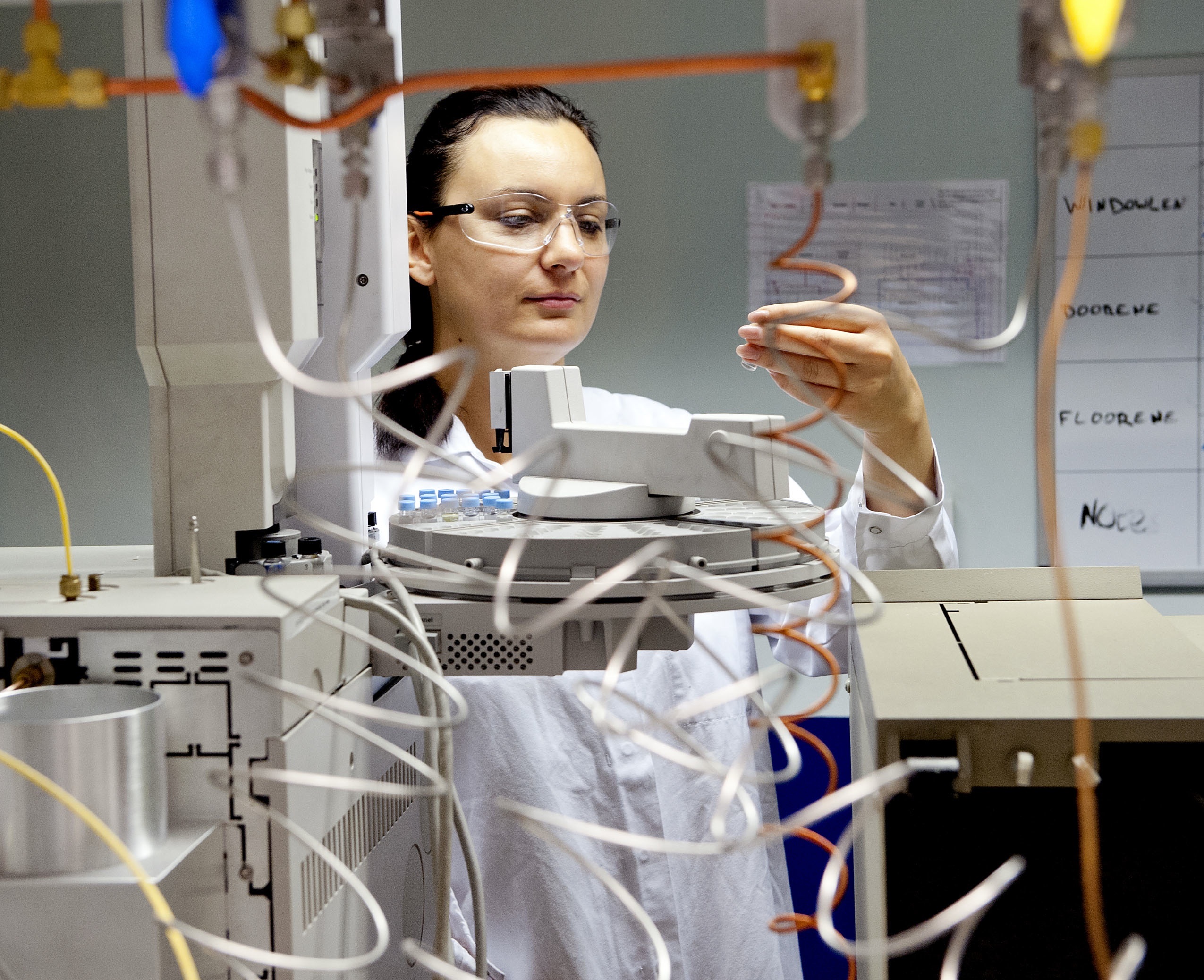 In order to progress the project, Treatt and Northumbria University at Newcastle applied for funding to Innovate UK through their "IB Catalyst" competition. Innovate UK is the UK's innovation agency, an executive non-departmental public body, sponsored by the Department for Business, Innovation and Skills. It works with people, companies and partner organisations to develop and drive the science and technology innovations that will grow the UK economy.
Treatt has recently learnt that it was one of the few applicants to be awarded funding in the competition and is excited to be working with Northumbria University, an emerging centre of excellence in flavour biocatalysis. The project involves biotransformations of natural and inexpensive feedstocks to high value compounds, which will be co-funded by Innovate UK and BBSRC. Charlotte Catignani, Research and Development Manager at Treatt said "We are delighted to have been awarded the Innovate UK funding and extremely grateful to our partners at Northumbria; Dr Georgios Koutsidis and Dr Gary Black, for their invaluable help composing a successful application. This funding is a vote of confidence in Treatt's innovation activities and collaborative work with academia and also demonstrates our continued investment in R&D as we have matched the Innovate UK funding on the project. We are excited to begin the project and see what we can achieve." Having the assistance of the university means that Treatt can fast-track the project.
Dr John Boddington, Treatt's Director of Technical Services, commented "There is a lot of competition for these Innovate UK grants so this is a massive achievement by the Technical team here at Treatt. We fully expect this to lead to the development of new, cutting edge flavour ingredients to add to our portfolio of products."