TREATT 'TEA' UP FOR NATURAL TREND WITH LAUNCH OF DARJEELING AND ROOIBOS
Treatt, stand 6K39, Food Ingredients Europe, 1-3 December 2015, Paris, France
Treatt, the global ingredient solutions provider, has expanded its array of natural tea solutions, with the launch of Darjeeling Tea Treattarome® and Rooibos Tea Treattarome®. The distillates are made up entirely from FTNF (From the Named Food) ingredients and offer delicate natural tastes that impart a deeply authentic tea flavour to ready-to-drink (RTD) tea applications, as well as alcoholic beverages and some juice-based drinks.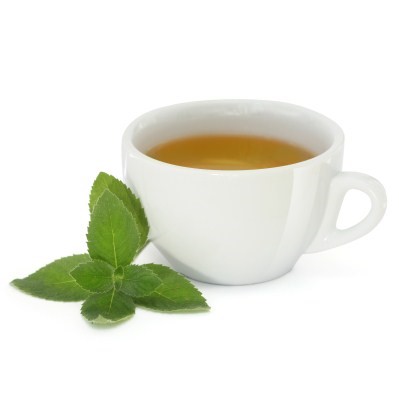 Distilled from the 'champagne of teas', Darjeeling Tea Treattarome® 9772 captures the refined, heady aroma of true Darjeeling tea, with all its delicate floral character. The flavour brings forward warm, spicy notes with just a hint of honey sweetness to impart a distinctive, aristocratic flavour to RTD teas. Rooibos Treattarome® 9762 delivers an authentic and well-rounded rooibos character to a variety of beverage applications. The essence provides a spicy and fruity front end with a robust earthy chai finish.
"The RTD tea industry continues to expand and achieved global sales of $50 billion last year, according to Euromonitor International," comments Douglas Rash, group vice president of global sales at Treatt. "However, as the sector becomes more saturated, progress can stagnate. It is therefore imperative that beverage formulators continue to develop their products to remain competitive in the market and taste is critical to creating products that become firm consumer favourites. We remain committed to enhancing and expanding our flavour offerings and provide first class applications support to customers."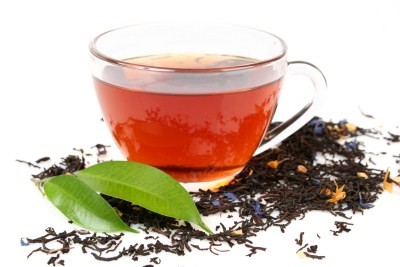 Tea is closely associated with both the natural and health and wellness trends, and is perceived by consumers as a refreshing way to rehydrate. Black tea is by far the largest volume consumed and green tea is currently experiencing a spurt in popularity, thanks to its added health appeal. Darjeeling provides beverage manufacturers with the opportunity to differentiate and position a RTD tea as a premium product, whereas Rooibos is popular as it is high in antioxidants and a regional favourite.
"Treatt has had a presence in tea for some time, but we have more recently sought to expand our portfolio to satisfy increased demand for clean label, all-natural beverages that taste great," adds Rash. "It is also critical to take local taste preferences into account, which will inevitably determine the overall popularity and prosperity of the product in that specific region."
To find out more and get in touch, visit Treatt's website: www.treatt.com. You can also follow @treattworld on Twitter or Treatt on LinkedIn for the latest updates.