Treatt reveals exciting new applications capabilities
Treatt announces the opening of a new beverage applications centre at its UK headquarters in Bury St Edmunds, UK. In light of increased customer demand, Treatt is building on its existing applications expertise by investing in new facilities and expanding its team. The development will allow the specialist ingredients solutions provider to partner with its customers to develop new flavour combinations, formulate blends, conduct taste trials and explore different beverage applications.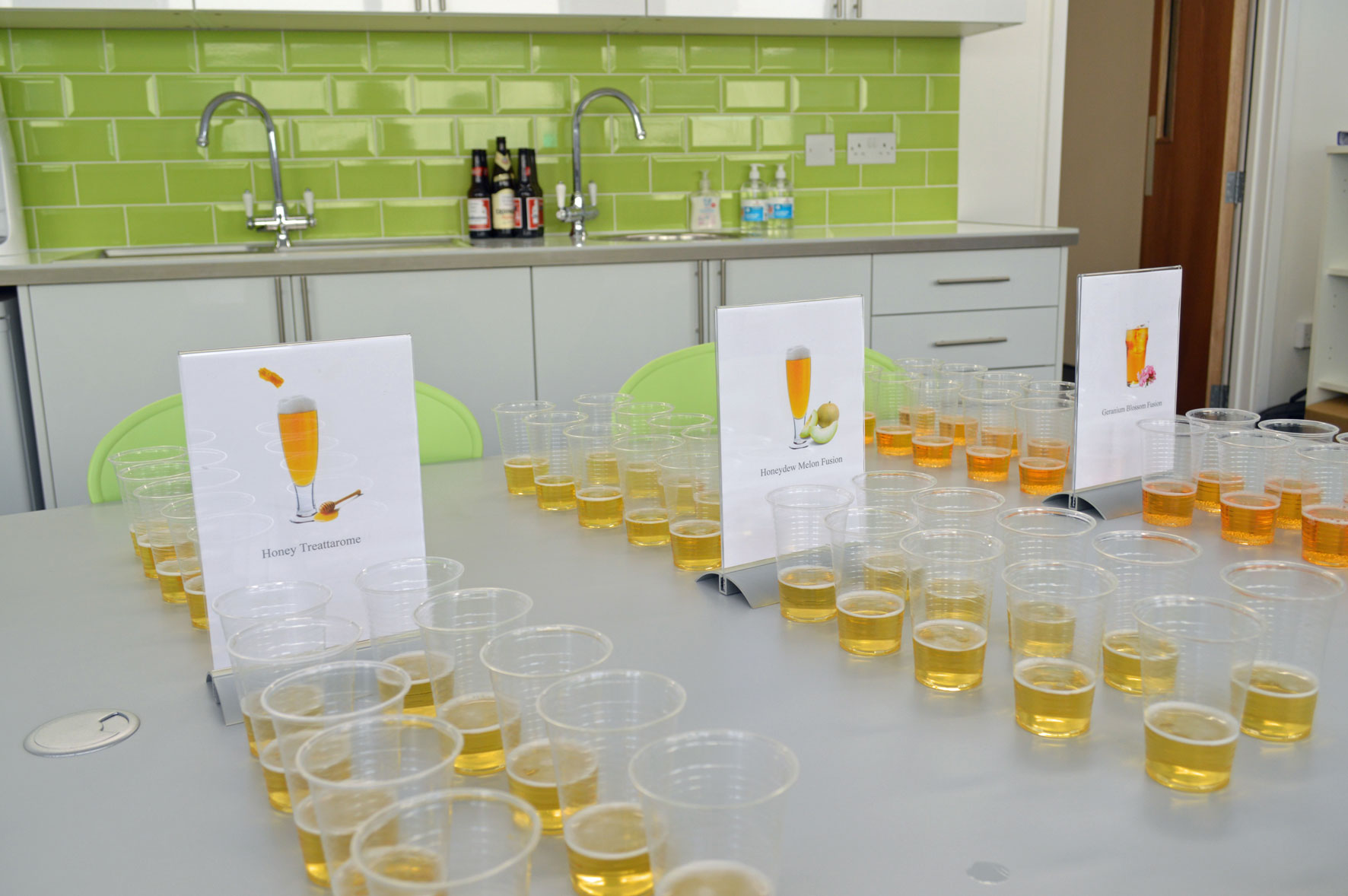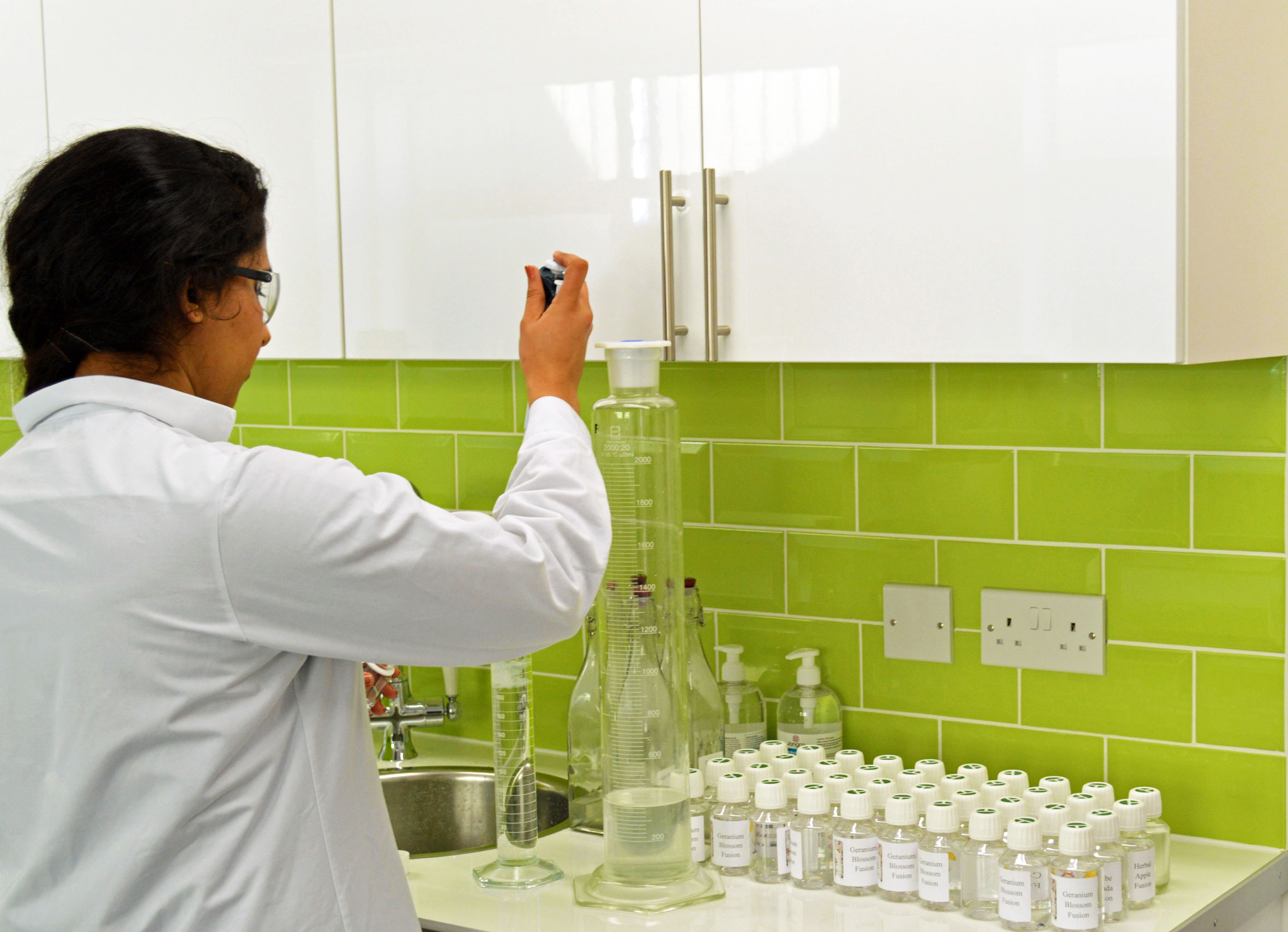 The applications centre also features a new sensory and brewing centre. A tasting panel has been established to test concepts in-house and provide actual data, saving customers highly valued time and money in researching new beverage flavours. The purpose-built facility provides a completely neutral environment in which odour, temperature and lighting is maintained at a constant level to ensure reproducibility.
Treatt's new brewing centre will enable customers to recreate specific beer types and develop flavour solutions for a wide range of beer applications. Capable of producing around 50 litres of wort a day and boasting high levels of automation and control, the brewing equipment will minimise the inherent variability associated with traditional single infusion brewing and aid reproducibility when replicating the product for production.
"We are delighted to announce the opening of our new applications hub," comments Daemmon Reeve, Group CEO of Treatt. "By investing in this facility, we are able to partner with our customers and add further value to their products, with the goal of exceeding expectations. Building collaborative commercial and technical platforms that help our customers to achieve long-term success in a competitive marketplace is an important part of our strategy. Our extended capabilities give our customers' teams direct access to our expertise, helping to further support innovation."
"Our increased capacity to create demonstration beverages enables our customer success teams to readily demonstrate the 'wow' factor in our ingredient solutions," adds Reeve. "Together with our passion and expertise, this means that we are even better positioned to deliver products that customers can be excited about."
Concluding on the opening of the centre, Reeve says, "It is motivating to see the satisfaction on our customers' faces when we exceed their expectations. With the introduction of the new applications centre, we have increased our ability to do just that – delivering solutions to create great tasting beverages with consistent, high quality flavour, whilst catering to the very latest consumer trends."